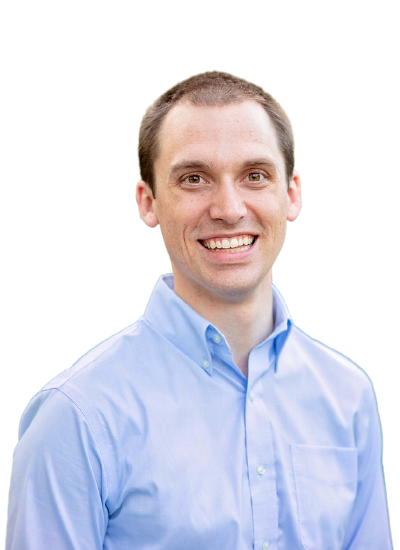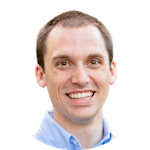 Hi, I'm Tyler
.
I am a Solutions Engineer at Auth0 who discovered websites become even more magical when you give humans a way to securely login.
The Web Authentication API (also known as WebAuthn) is a W3C recommendation for defining an API enabling the creation and use of strong, attested, scoped, public key-based credentials by web applications, for the purpose of strongly authenticating users. In normal words, WebAuthn allows websites to register and authenticate users using state-of-the-art cryptography instead of you having to type in a password! Pretty nifty. Unfortunately, as of January 2021, WebAuthn is still sparesely used across the internet, even though it is supported by all major browsers such as Chrome, Firefox, Edge, and Safari. Interested in learning more? Go to https://tylernix.me/webauthn.
This text is jumbled on purpose.
In order to demonstrate a new authentication protocal called WebAuthn, I created a simple demo.
To unlock the text, connect a USB authenticator, or make sure your device has a built in one like Face ID, and enter a username or email address below.
Note: If this demo isn't working, it is probably because you are using a browser that doesn't support WebAuthn yet, or you are using device that does not yet support biometric signin. Try again on another browser or device.